We are a family-owned and operated welding supply business that has been open since 1993. We started up our first store in Grand Junction, Colorado. In 2009, we expanded our business to include a store in Rifle, Colorado.
We offer all of the supplies a welder would need; including welding wire and rod, gases, gloves, abrasives, bandsaw blades, Lapco shirts, welding screens, and safety glasses.
We fill paintball cylinders!
We are now the only business in the Grand Valley that fills paintball cylinders.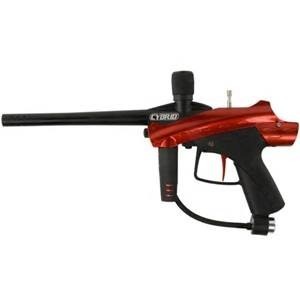 We are continuing to expand our stock of art glass and supplies. We can also do special orders for other glass blowing merchandise that we do not carry in store. And, of course, we always have oxygen and propane for all of your glass blowing needs.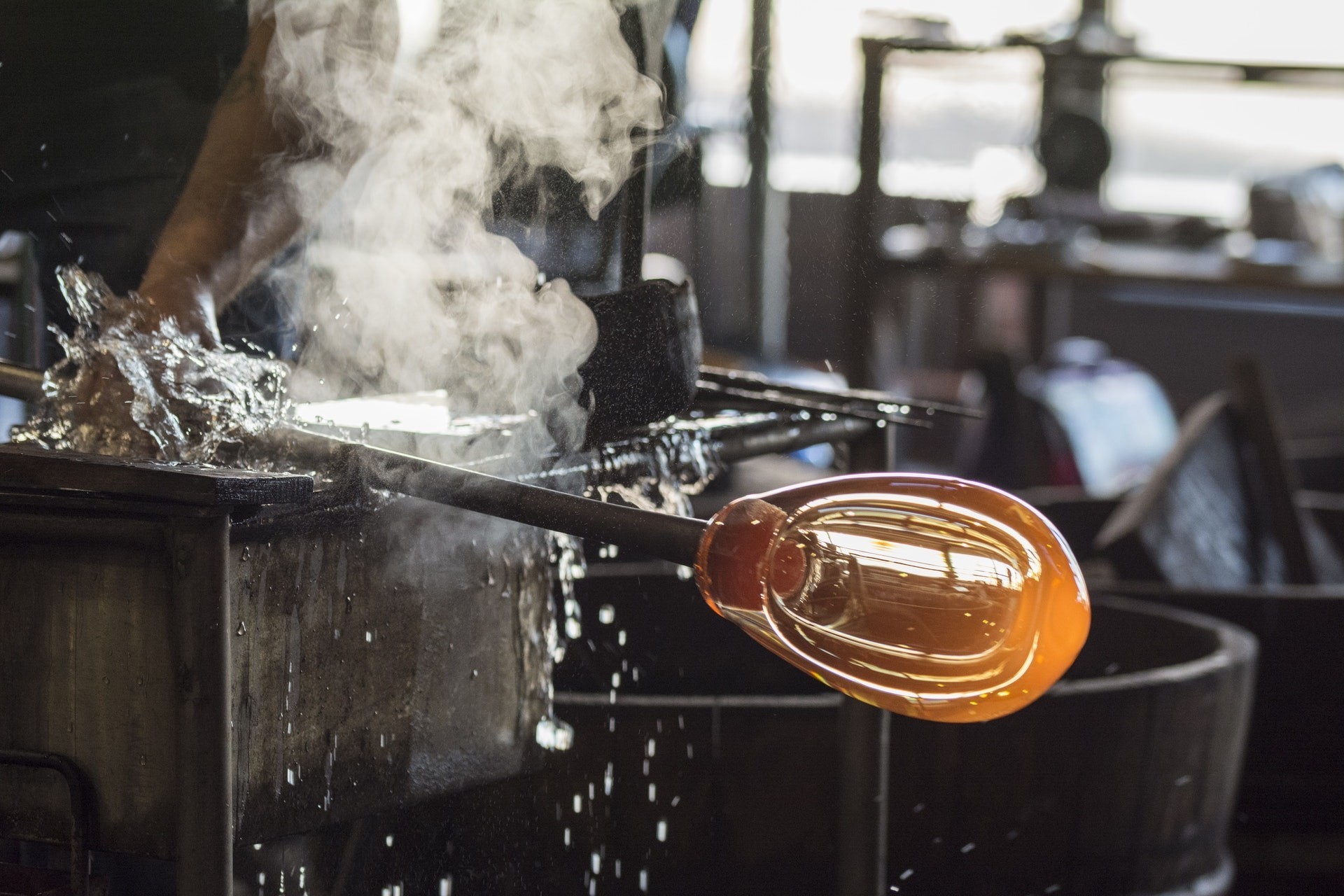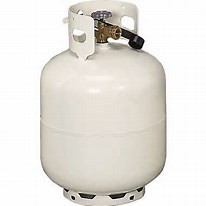 We can fill all movable propane cylinders, and we can also do maintenance on your propane cylinders as well. Our current propane price is $3.02 per gallon.
________________________________________________________________________________________________
________________________________________________________________________________________________